PEOPLE ORIENTED. FOCUS SUSTAINABILITY
Value Creation
Create asset value and achieve sustainable investments and wealth accumulation
Forward Thinking
Standing at the forefront of the financial markets, actively grasping economic trends
Progress Steadily
Maintain a clear long-term direction and steadily move towards the goal
People First
Valuing and prioritising both individuals and families as the core for wealth management philosophy.
OVER 50 YEARS OF COMBINED EXPERIENCE IN FINANCIAL AND TECH BUSINESSES
Dr. Andy Ting graduated from Nanyang Technological University with Bachelor, Master and Doctorate degrees in Engineering from the School of Computer Engineering. Dr. Ting has extensive experience and knowledge in trading and portfolio management. He started as a software engineer at the Defence Technology Agency in Singapore. In 2007, Dr. Ting began his professional trading career with Nyenburgh as a specialist proprietary trader.
Keith has more than 21 years of experience in private banking, including 10 years as a director of Citibank and a director of Bank of Singapore. He has a keen interest in international financial markets and has been deeply engaged in the Chinese market with has a thorough knowledge of Singapore, China and international financial policies. He is studying for a master's degree at Nanyang Technological University.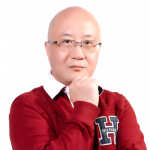 PHD in Engineering from Tsinghua University, with experience as senior software engineer and technology sector. Dr Wang founded Zhuhai Century Dingli Technology Co., Ltd in 2001 which was listed on the Shenzhen Stock Exchange in 2010. The company focused on communications, IoT and vocational education. During his 10 years of service, Dr. Wang has served as CTO, Chief Executive Officer and Chairman of the Board for four terms. He stepped down from Dingli in 2021. In 2022, Dr Wang accepted the invitation of Finapac Capital to join us as a business consultant for China business.
Mr. Wei holds an MBA and a Master's Degree in Professional Accounting from the Monash University in Australia. He is a financial industry professional and entrepreneur with more than 8 years of investment and start-up consulting experience in industries ranging from fintech, blockchain and decentralized applications. Jayden has valuable experience from building companies and is passionate about sharing his experience and resources to help startups grow. He has also assist in establishing blockchain technology laboratories at several prestigious universities. He is also an executive director of Collinstar Capital, a prominent blockchain venture capital firm.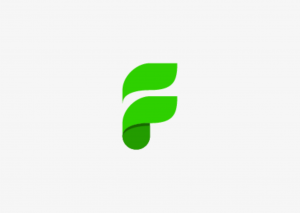 Oct 2018
Incorporation
Finapac Capital was formally incorporated in Singapore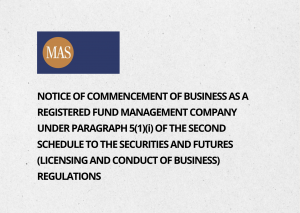 Mar 2020
Qualified for Fund Management
Monetary Authority of Singapore granted approval for Finapac Capital to conduct fund management activities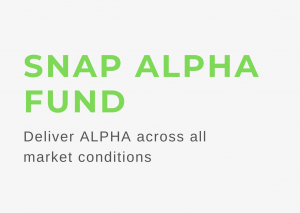 Sep 2021
Snap Alpha Fund
The flagship fund of Finapac Capital - Snap Alpha Fund was set up and open for accredited investors.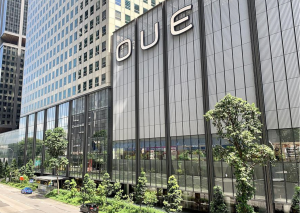 Nov 2021
New Office in CBD
New office space in the business district of Singapore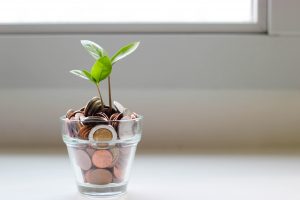 2022.09
AUM is Growing Steadily
AUM exceeds SGD10 million and continues to grow.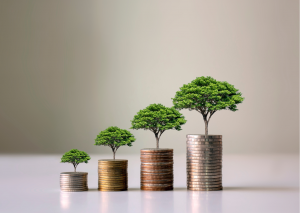 Nov 2022
AUM Reached S$50M
AUM exceeded SGD50 million and is actively investing
Finapac Capital Pte. Ltd.
6 SHENTON WAY
24-10 OUE DOWNTOWN 2
Singapore 068809